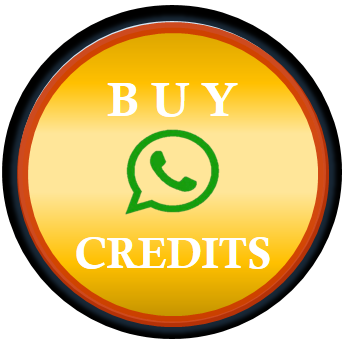 5k Web Credit
5,000 Web Credits
(includes 5k text credits + 5k image credits + 5k filter credits)
* Credits purchase are used for WhatsApp DIY Web Panel
* Use own data source to send text messages and image
* Buy credits via debit or credit card
* FOC service provided if you need our help to blast.
T&C apply.
* Credits sold are non-refundable
Need a FREE TRIAL before purchase? Click Here
Get a 5% Rebate in RM on amount purchase and redeem on your next order***
** Kindly take note that each time sending must be 1000 numbers/credits and above.
For numbers/credits below 1000, it will be rejected or pending as too many transactions will hinder the delivery and cause heavy loads in the panel **
---