Login to WhatsApp Web Panel




( for first time user ask for a demo account,

Request Now

)

New Panel Login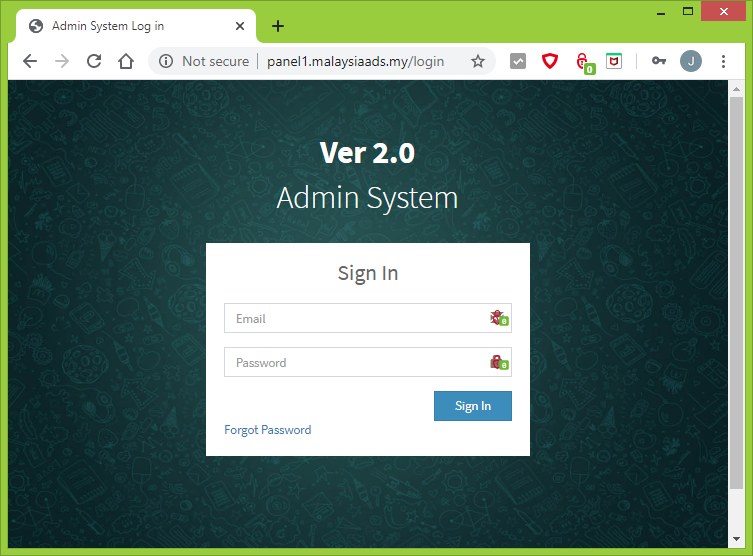 Please take note the following during MCO restriction :-
* Only 2 campaigns per day are allowed to blast. Each campaign can accommodate up to 70k numbers/credits.
* Each time sending must be at least 1000 numbers/credits and above. For numbers/credits below 1000, credits won't be refunded after send.*
* Customers are allowed to send 1 or more images with text messages for 1 credit only.
Sample of our Panel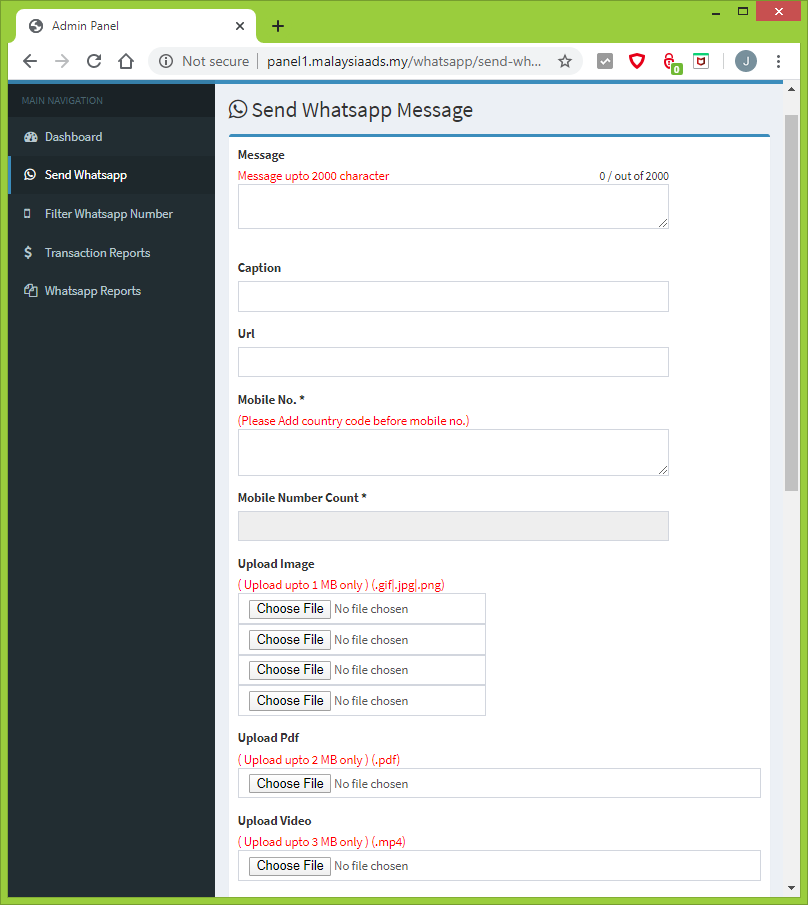 Have Questions? Whatsapp us today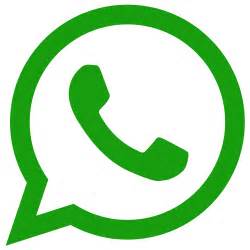 ____________________________________________________________________________________
Existing Web Panel Login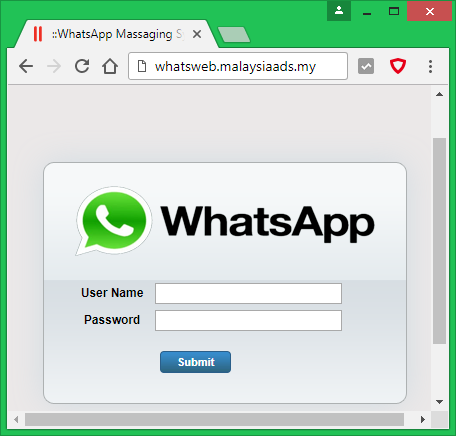 * Kindly take note that each time sending must be 1000 numbers/credits and above. For numbers/credits below 1000, it will be rejected or pending as too many transactions will hinder the delivery and cause heavy loads in the panel *